Currently hiring for the following Class A CDL Truck Driving Positions.
Kiwi Transport Provides A Complete Portfolio Of Transportation Services
Kiwi Transport
​
Provides local, regional, medium and long haul truckload transportation services to the Western and Southern United States.
​
Provides and manages dedicated fleet services designed specifically to customers' needs.
​
Provides Freight Management/ Supply Chain Solutions with a full range of services, including on site management, supply chain analysis and management and partner networking...........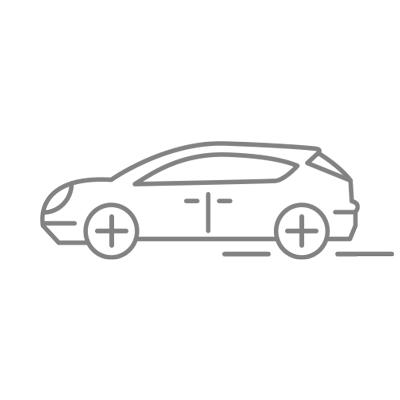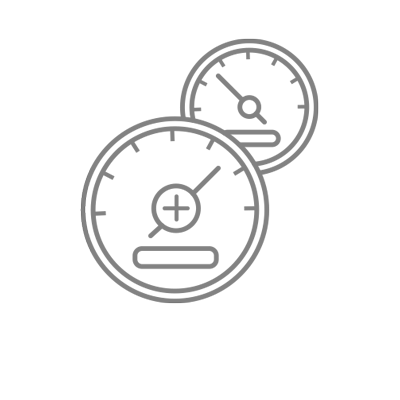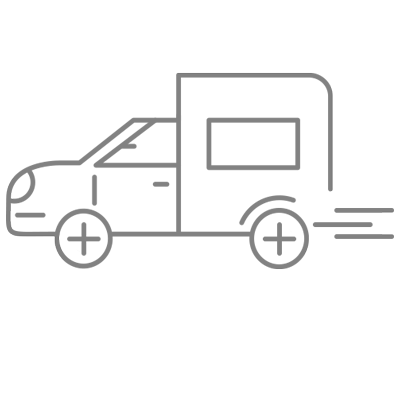 Premium Truckload Delivery Service...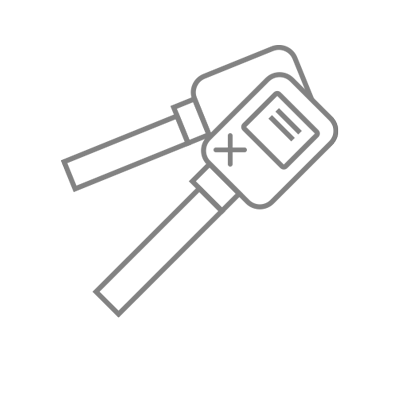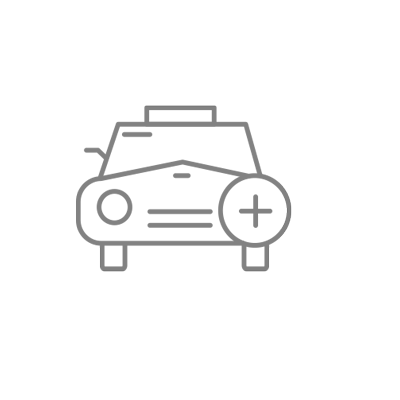 INTERESTED IN WORKING FOR OUR COMPANY?