2160 S. 4th St. Fresno, CA 93725
Employment Verifications: Fax to 559-251-2510
Attention: As COVID-19 continues to impact our communities, we at Kiwi Transport remain fully committed to fulfilling the needs of our community even as potential demand for our services increase. Due to this demand, We are hiring during the COVID-19 impact.
Thank You To All The Truck Drivers
In an era where we like to show our gratitude to those unsung heroes who soldier on in the face of adversity we would like to express our thanks to all our commercial truck drivers. While many Americans who are employed in a "non-essential" business shelter at home, our truck drivers are still hard at work delivering the goods that we all need to survive.
​
Transportation and truck driving especially, is not a glamorous industry. The individuals working in it, especially truck drivers never receive the public recognition they deserve. We are all concerned about the Covid-19 virus and its effect on our lives, but consider for a moment the effect on our lives if all the products we need are never produced and delivered to the store.
​
These brave men and women leave their families and homes, sometimes for days on end to drive through rain and snow to deliver Americans their life line of products and goods. It is popular for corporate America to offer recognition to our "heroes". Perhaps give a simple "thumbs up" the next time you pass a truck. This little sign of gratitude might show them how much they are appreciated.
Thank you commercial drivers, we couldn't survive without you.
From It's Inception, the Kiwi Transport Goals Have Been To Serve It's Customers Across the Western and Southern United States With Premium Truckload Delivery Service.
Interested in a career at Kiwi Transport?
Use our Truck Driver Quick Apply Form on Careers page!
Kiwi Transport Provides A Complete Portfolio Of Transportation Services
Kiwi Transport
​
Provides local, regional, medium and long haul truckload transportation services to the Western and Southern United States.
​
Provides and manages dedicated fleet services designed specifically to customers' needs.
​
Provides Freight Management/ Supply Chain Solutions with a full range of services, including on site management, supply chain analysis and management and partner networking...........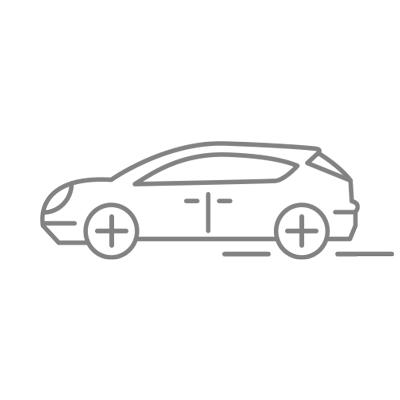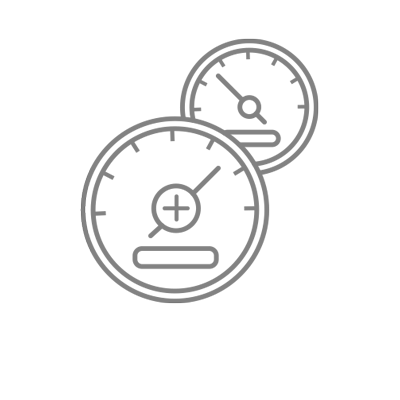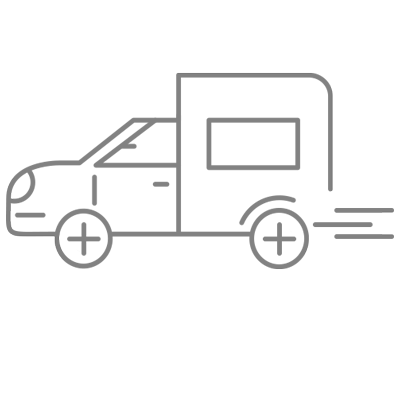 Premium Truckload Delivery Service...